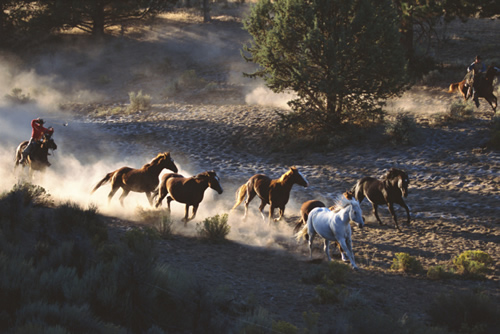 On behalf of the staff and students of W.T. Moore Elementary School, I would like to welcome all visitors to our homepage. This technology allows us to communicate through another medium and to many more people than we could possibly reach with print.
W.T. Moore's staff, parents, and patrons, pride themselves on contributing to a true community school; one that regularly reflects on past performance, analyzes ways to improve, and strives for excellence and devotion to lifelong learning. Everyone in our community is a teacher and a learner. People here work hard and support each other's learning. We strive toward excellence in all we do.
I look forward to meeting you and your children. Please feel free to call if you have any questions concerning any school issues. Our students' families are always welcome.
Sincerely,
Sue Kraul
Principal